Hundreds of people from Galp and the company´s partners were actively involved in another initiative of the Land of Hope project, geared to the promotion of social and environmental sustainability in the country. The successfully achieved goal was to plant 10,000 trees in deforested areas in Sines, Santiago do Cacém and the Santo André Nature Park with trees and bushes typical of this region of the country.
The volunteers met up at the Brescos Region Residents Association, near Sines. After a few words of motivation from members of Galp´s senior management, the teams set off for the three locations in which the work was to be conducted. In Sines, the first stone pines were planted on a hill overlooking the port. This two-hectare area in the city is due to become a recreational area once outdoor sports equipment has been installed.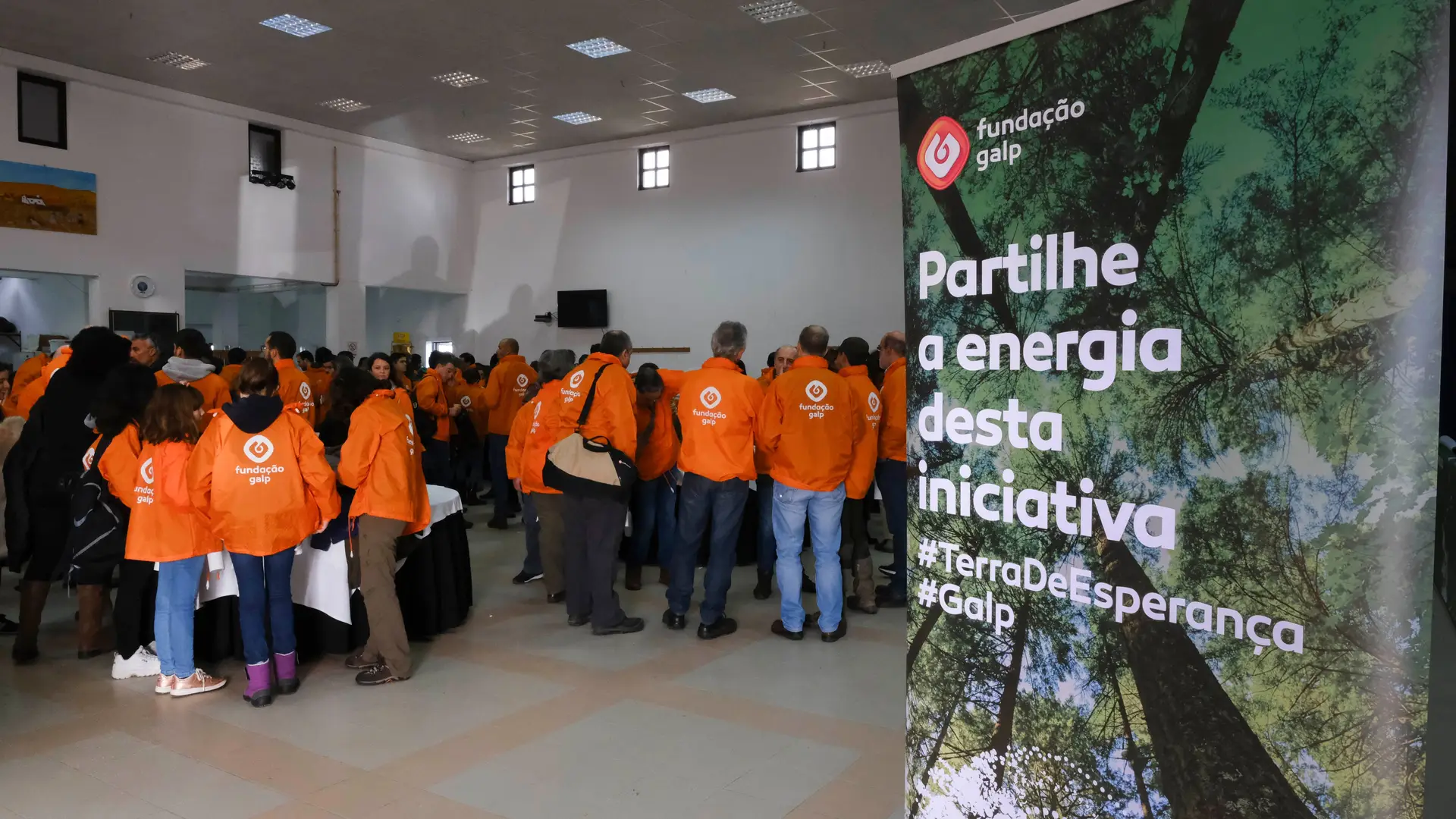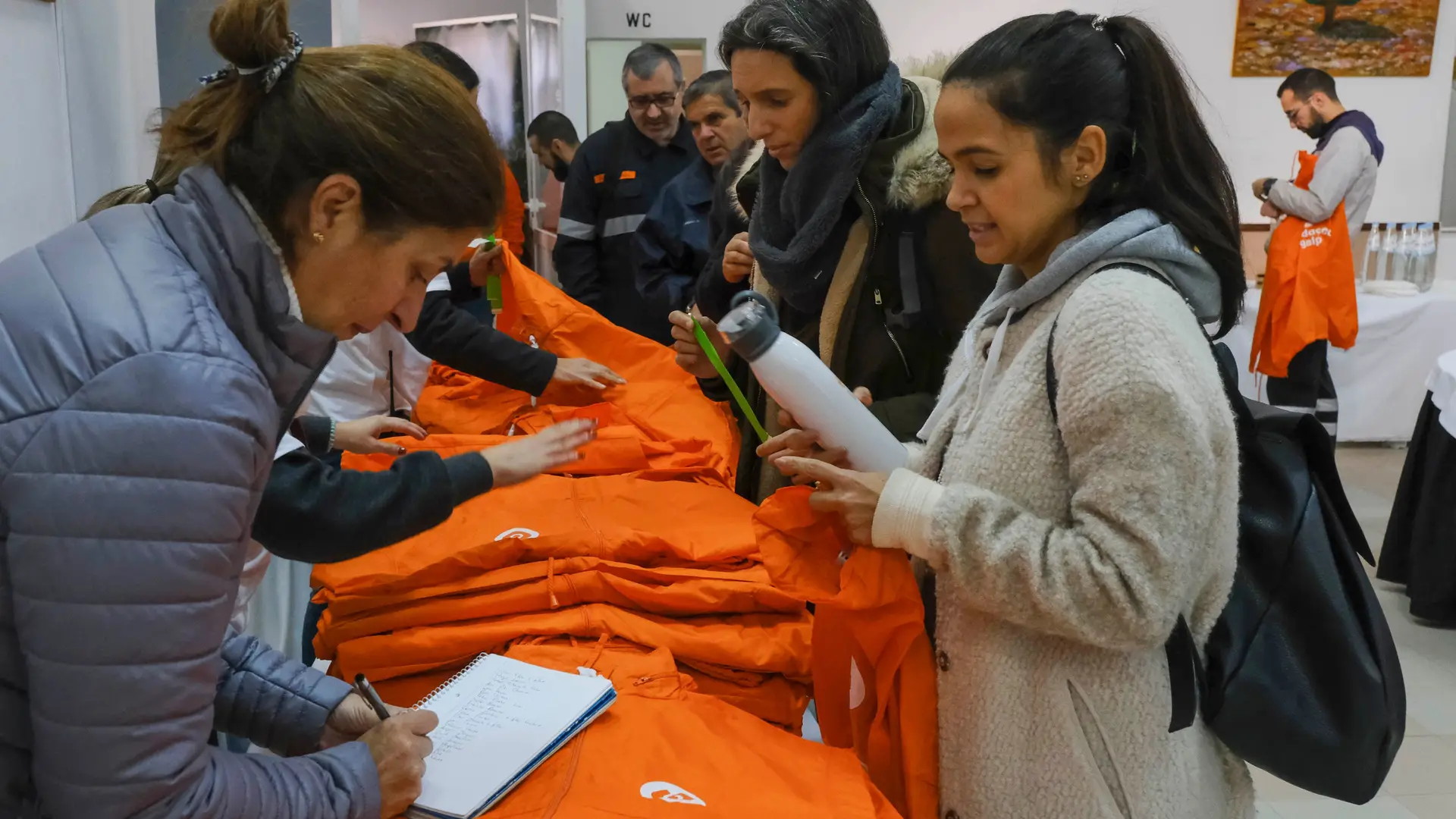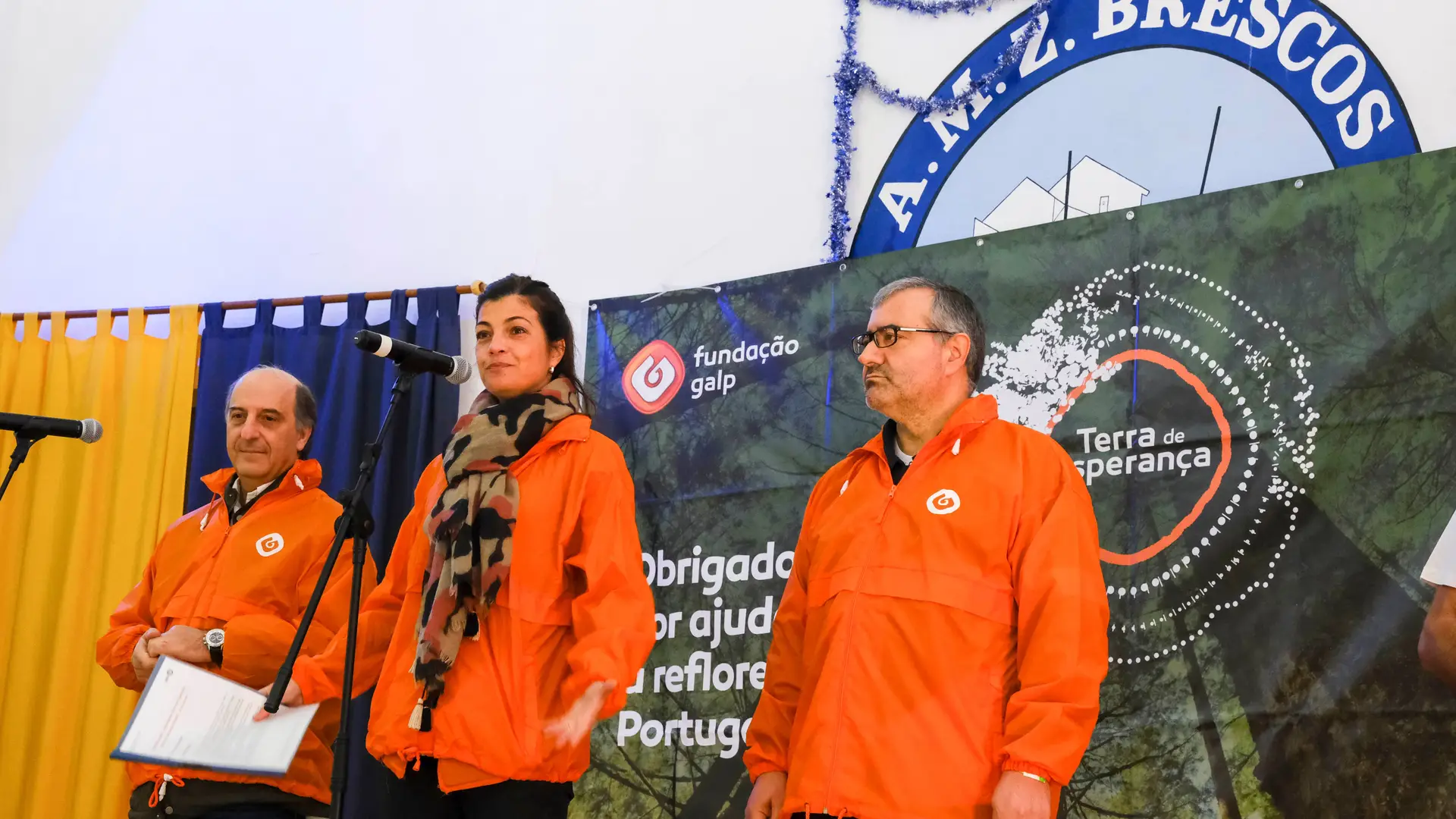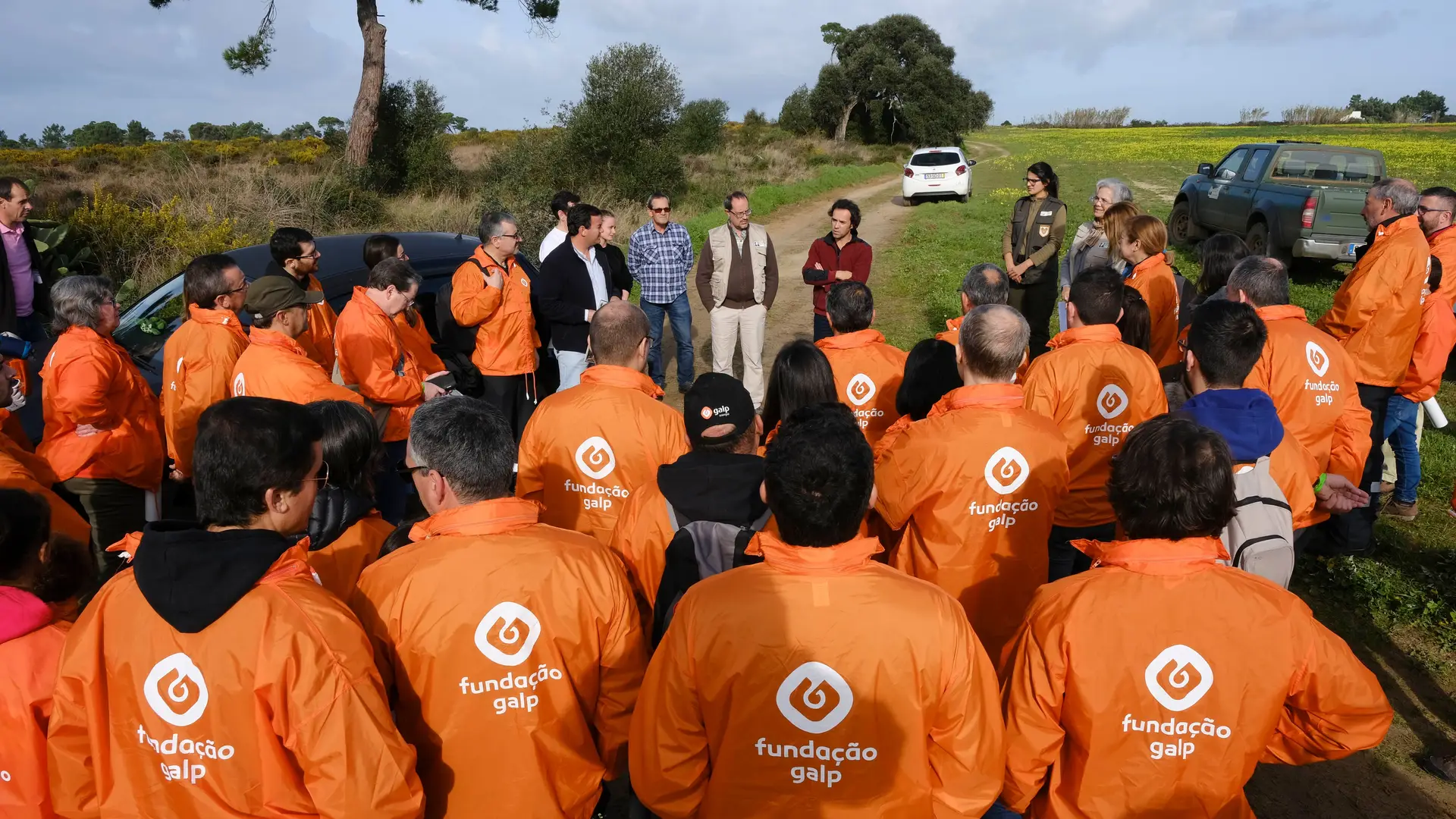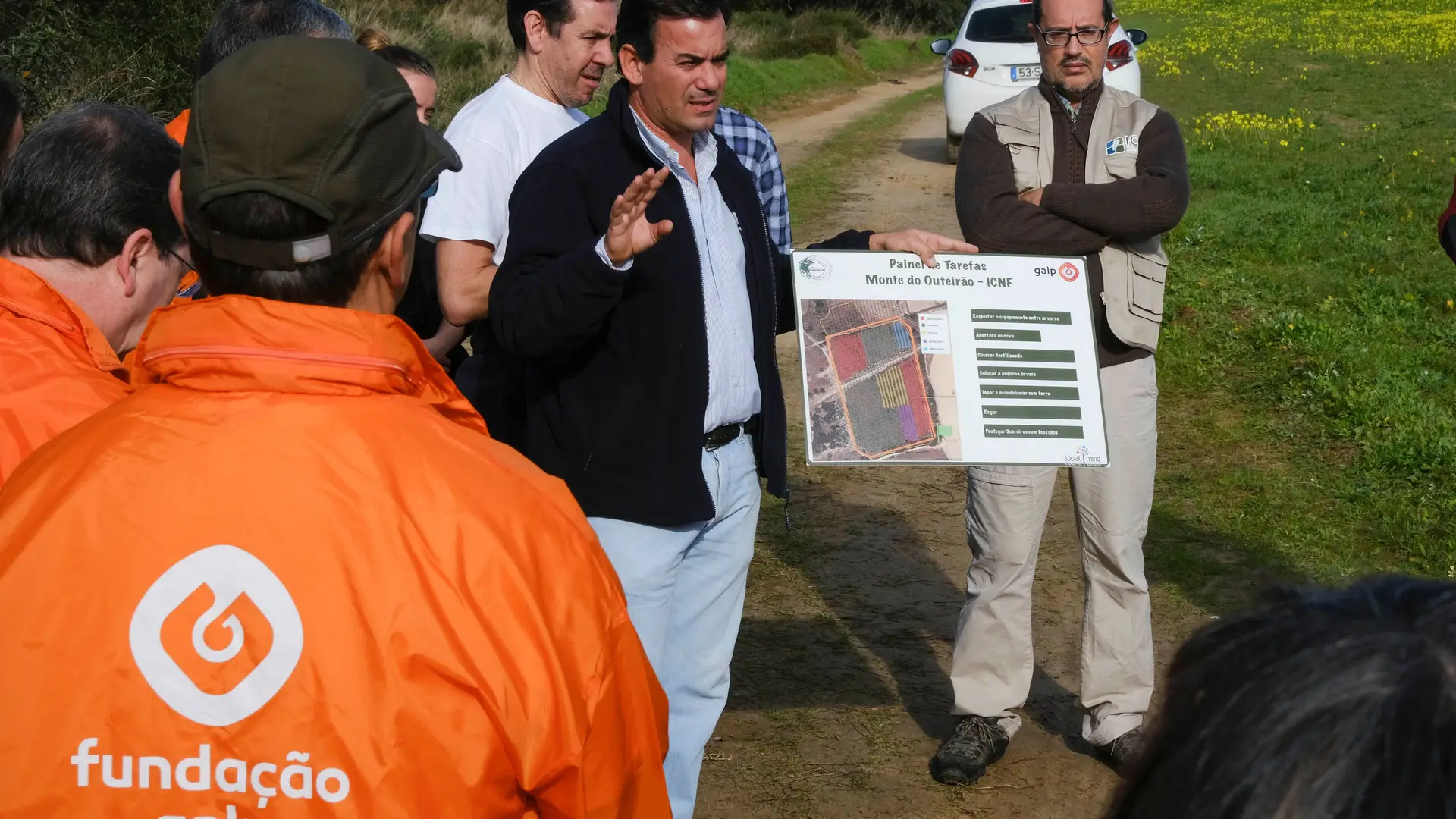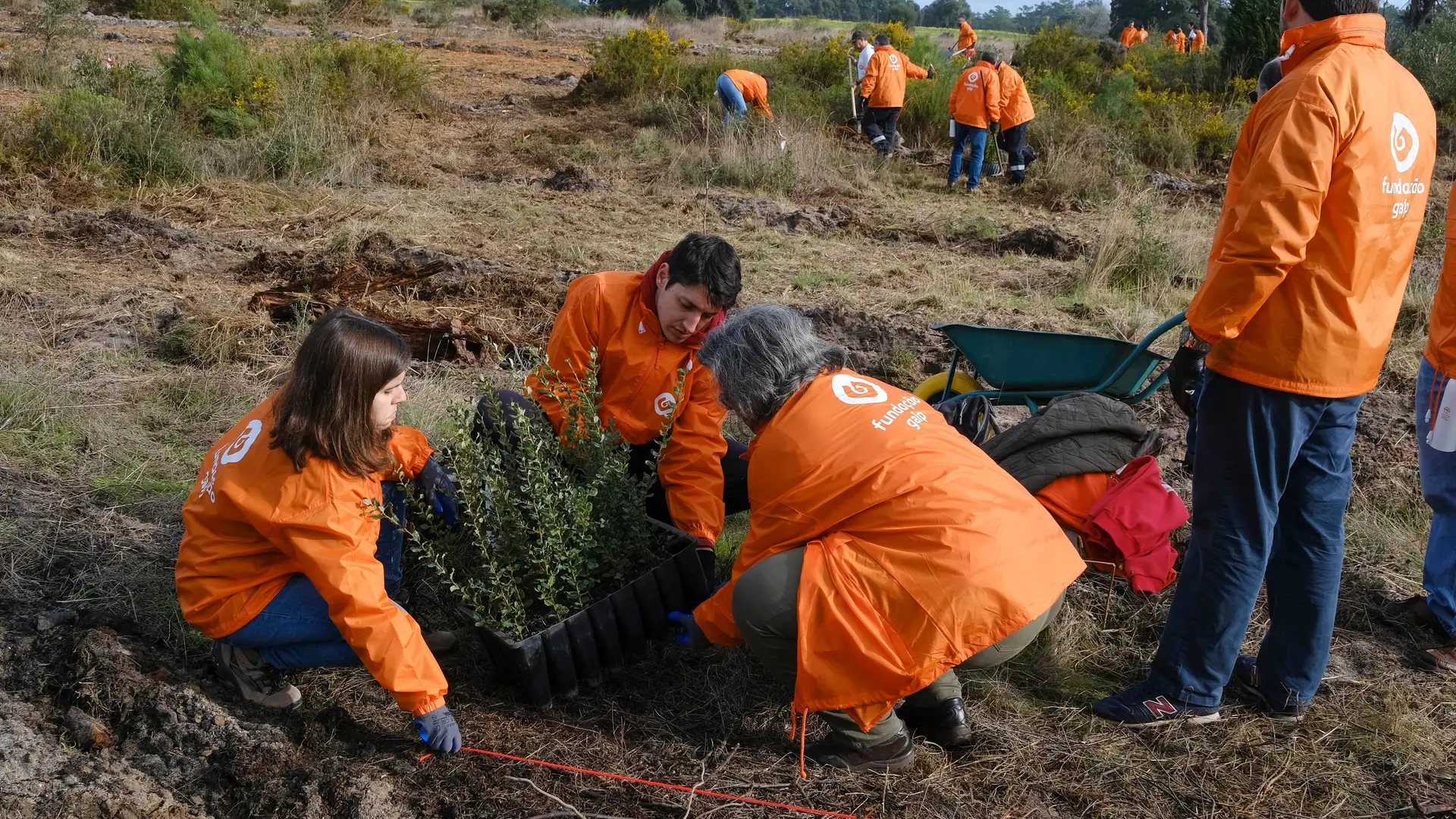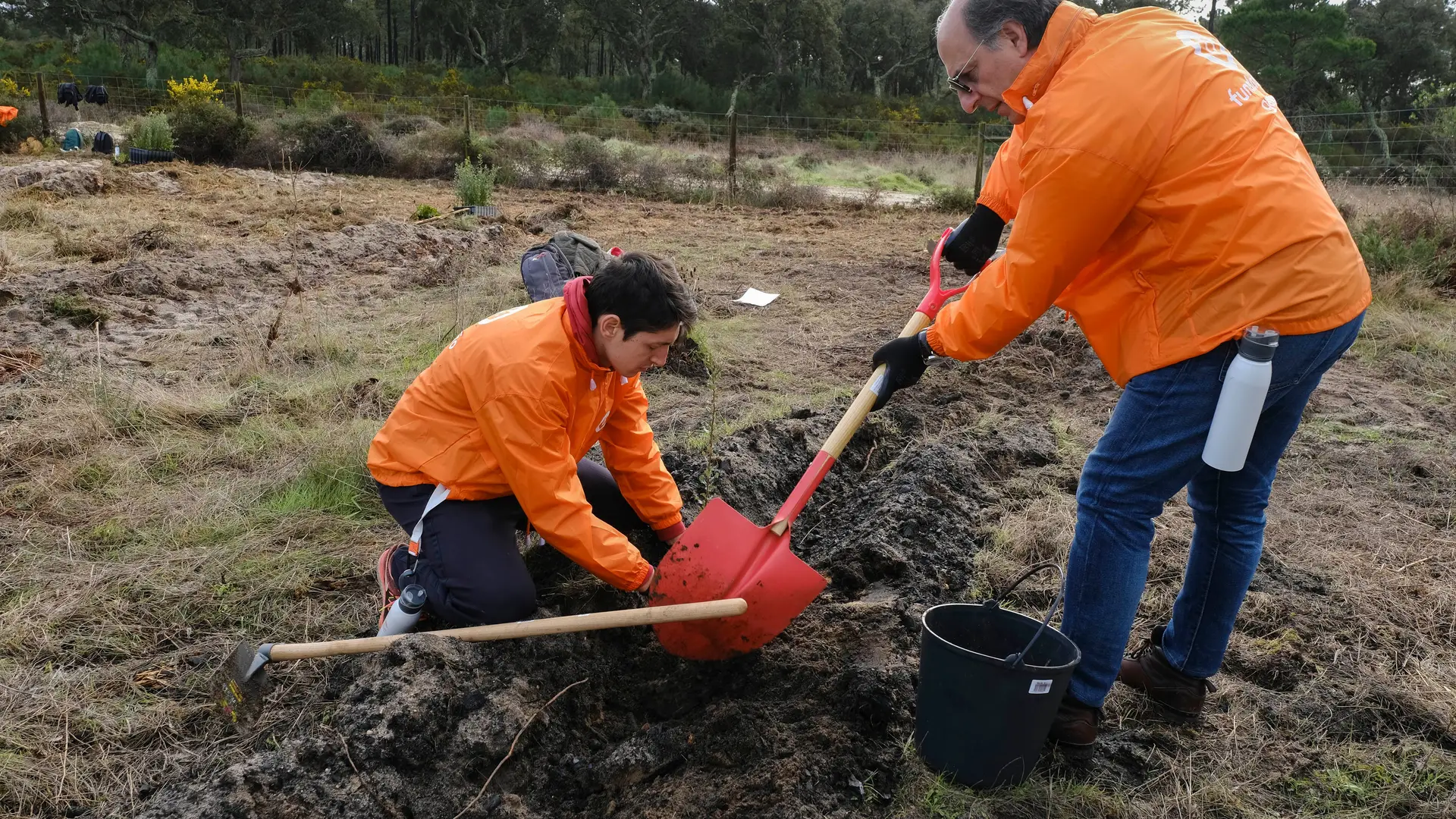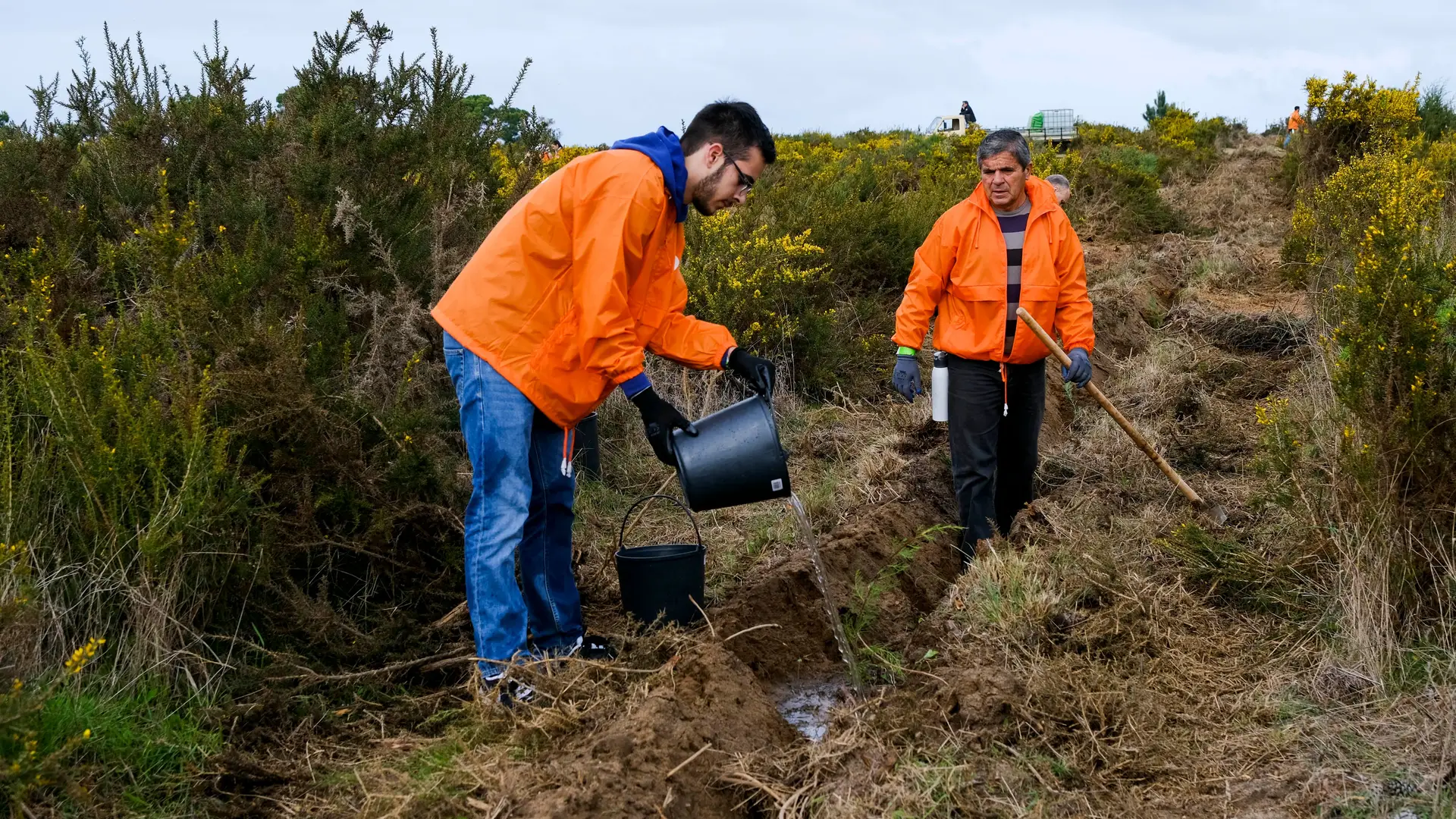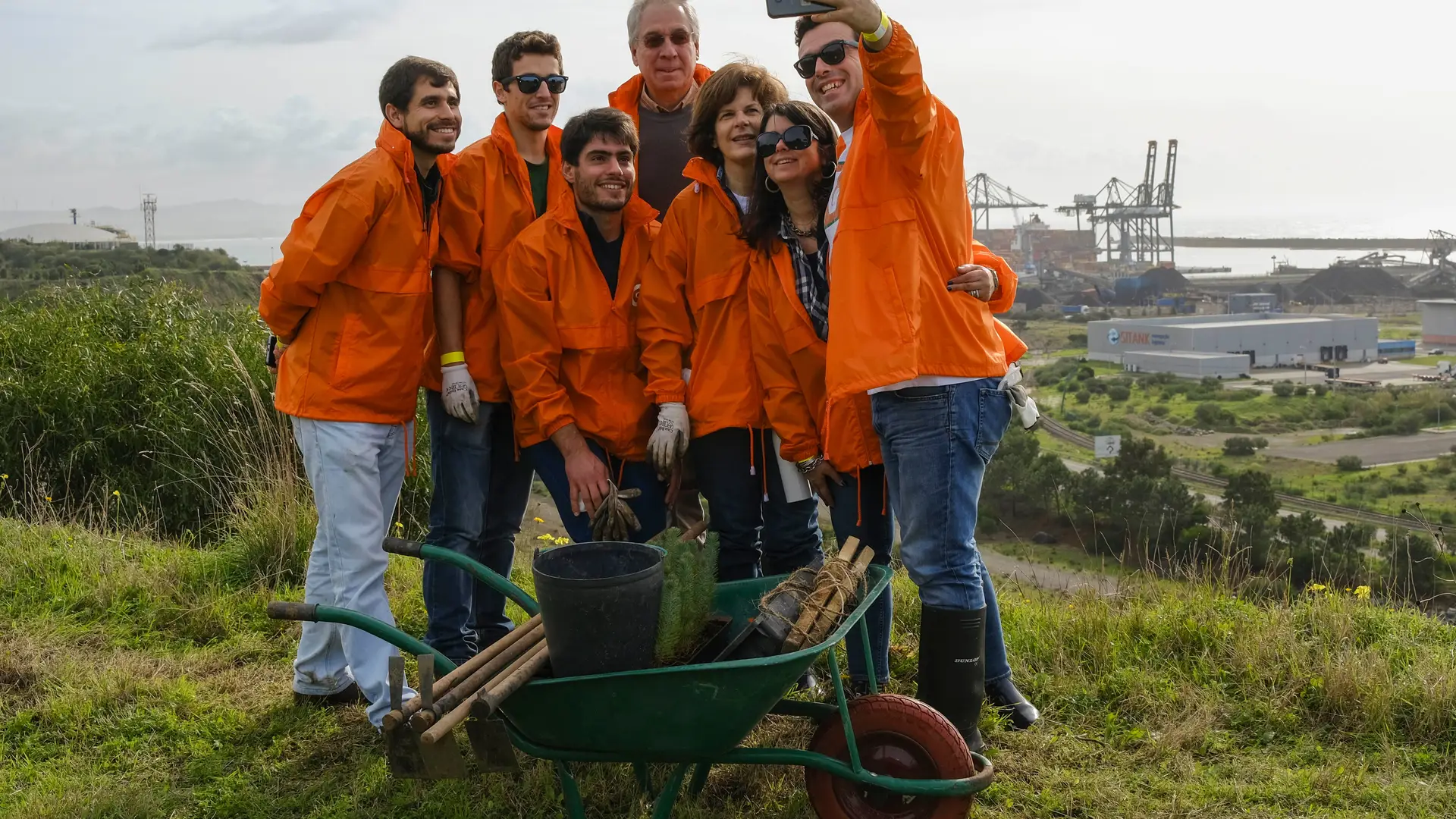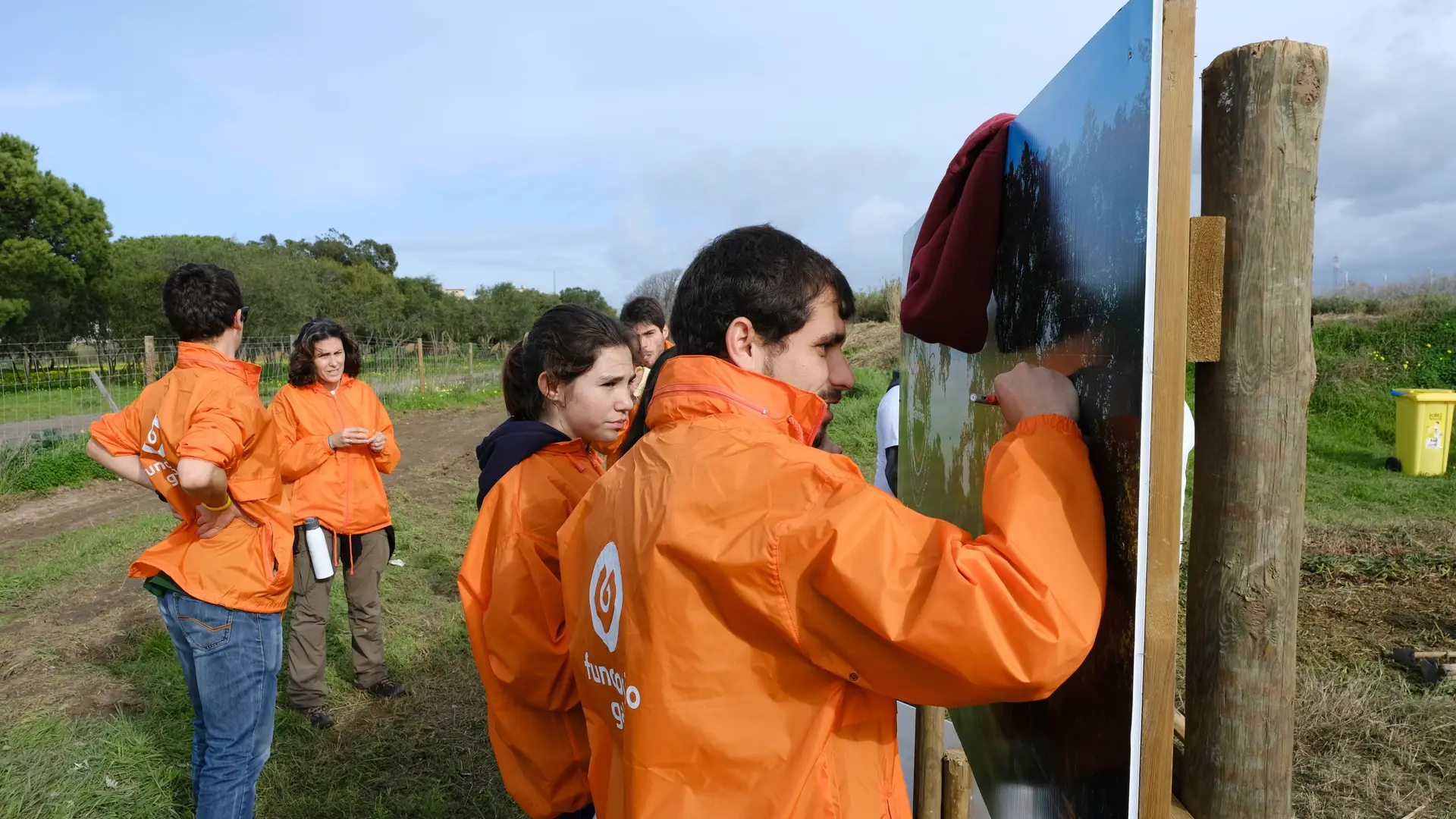 The work conducted in the Reserve involved a piece of land of 3.5 hectares in size, owned by the Nature and Forests Conservation Institute, devastated by pine wilt disease a few years ago. A mixture of strawberry trees, wild olive trees, cork oaks and carobs were planted here. A reinforced team planted nine hectares of stone pine and cork oak trees in the Santiago do Cacém area.
The Land of Hope project has already registered the planting of 80,000 trees in different areas of the country. The first activity took place in the village of Cebos, Arganil, and involved 600 people. The following phase was executed in Pinhal de Leiria, where almost 14,000 plants were planted. Moreover, there is still a lot to do in the future, as Galp´s commitment to this project consists of the planting of a total of 500,000 trees and bushes in Portugal.
---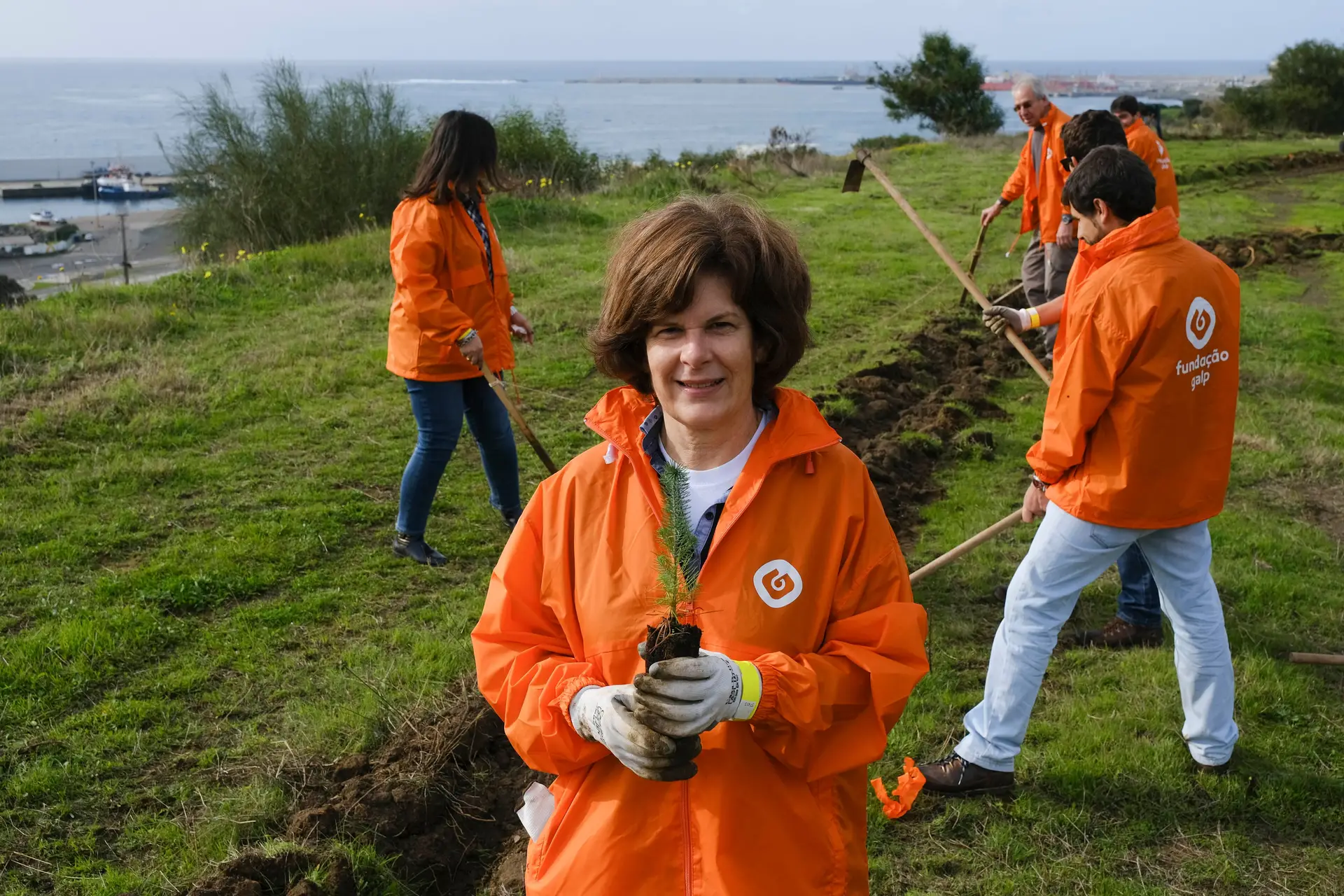 "This is another excellent initiative created by the Galp Foundation geared to the sustainability of the planet. We all need to work together in order to reduce CO2 emissions."
Carla Figueira, Galp Sines Refinery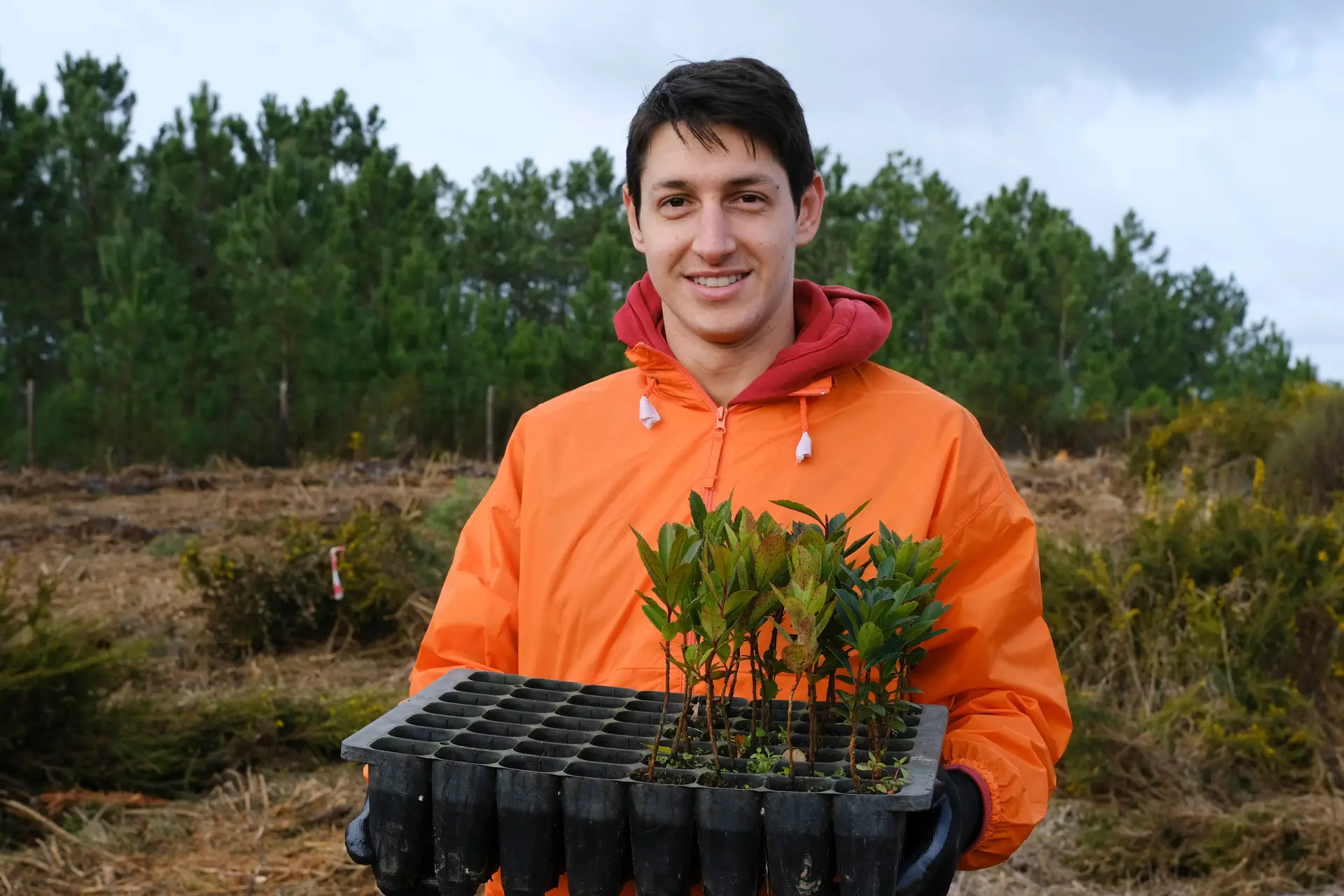 "I´m extremely proud of the fact our company is involved here today, as this is an important initiative for the preservation of nature in Portugal."
Alessio Bulckaen, Galp Lisbon
"This tree-planting work is of extreme importance as a sustainability initiative linked to Galp´s industrial activity in Sines."
Pedro Rocha, Nature and Forests Conservation Institute