Yet another World Bike Tour (WBT) event took place on 05 September. The event, which has been held since 2006, aims to combine healthy sporting activity with new trends in urban mobility, promoting sustainability. This year, with the sponsorship of Galp, marked the debut of the electric bicycle category, featuring classic models and BTT Galp Ryde ridden by 45 of the company´s employees, that enthusiastically joined the Lisbon-Oeiras ride.
In the opinion of Teresa Abecasis, Commercial COO at Galp, this presence makes perfect sense within the scope of the path the company has taken "towards a better planet with 're-energised', transformed people that show a concern for the future in everything they do".
Galp Ryde, the acronym for "Regenerate Your Dynamic Energy" is a concept of sustainable urban mobility that translates into the development and marketing of electric bicycles. Manufactured under a partnership with the Portuguese company Esmaltina, the bicycles will be on sale to the general public from October through an online channel with a limited batch. However, adds the commercial manager, "we intend to make these bicycles available at our points of sale in cities for our customers to rent and use, in a highly convenient manner, for getting around on a daily basis". Meanwhile, the use of these bikes is being promoted among Galp employees both in Lisbon and Madrid, and the company´s participation in the WBT was an excellent initial incentive.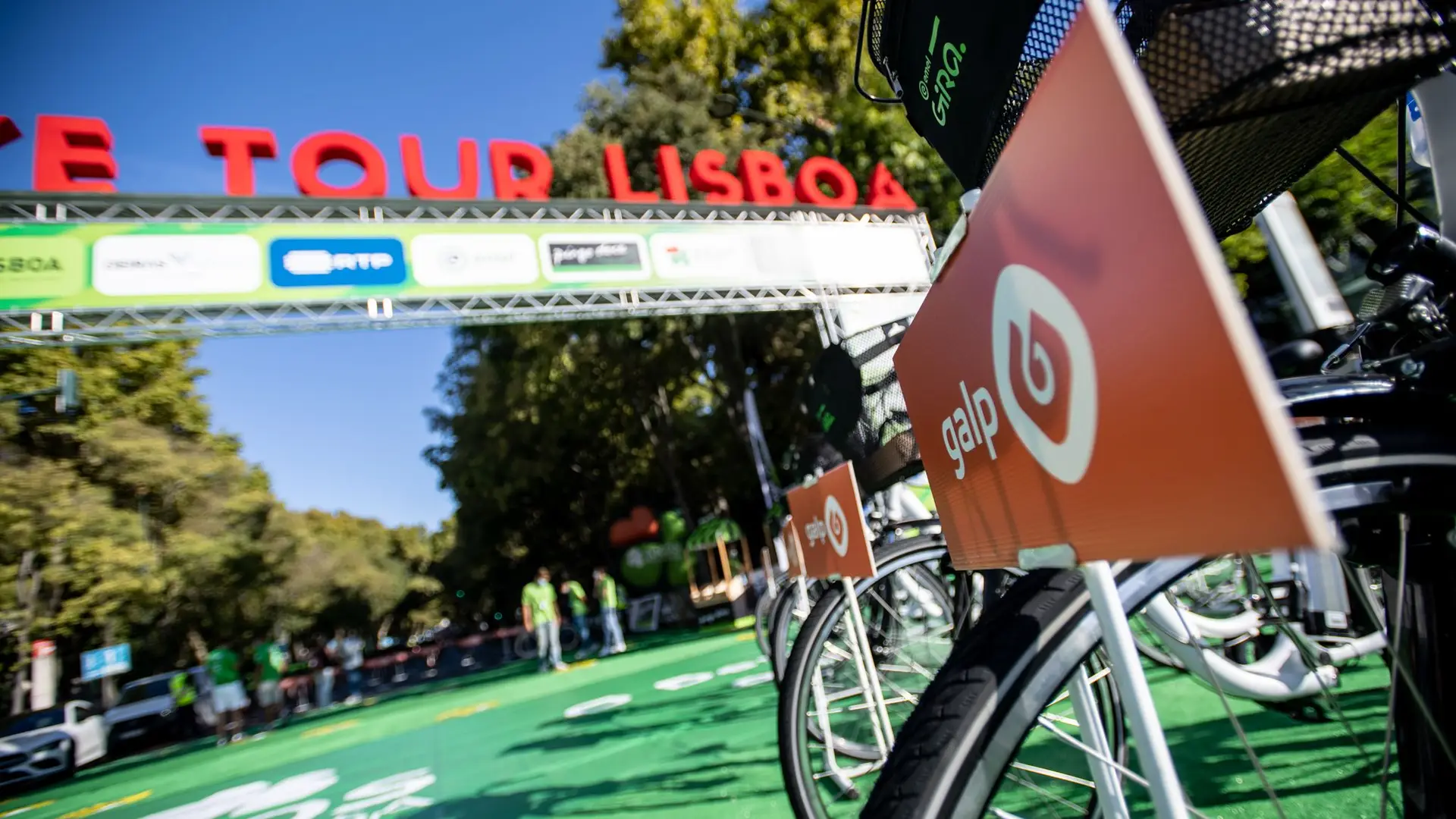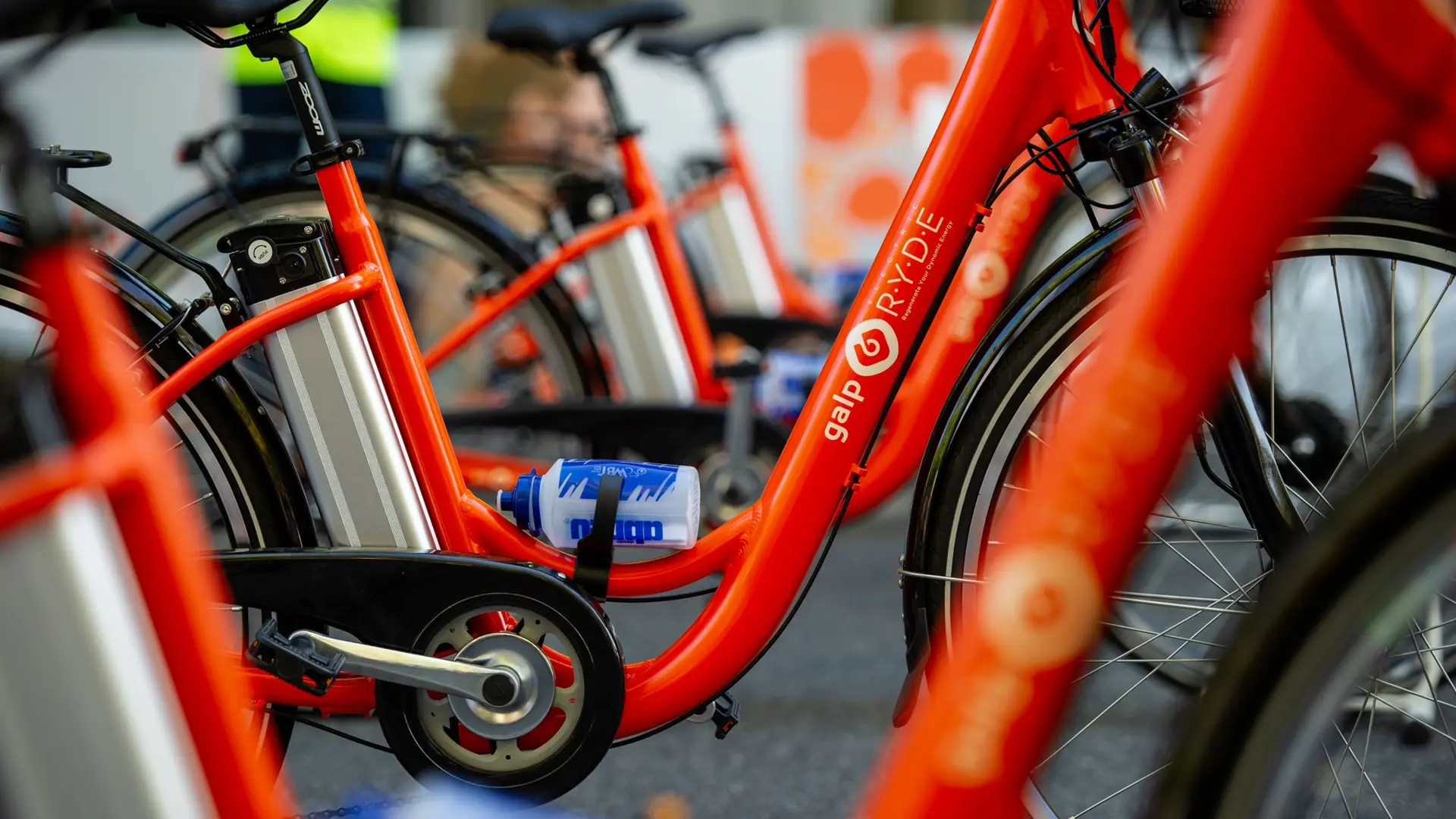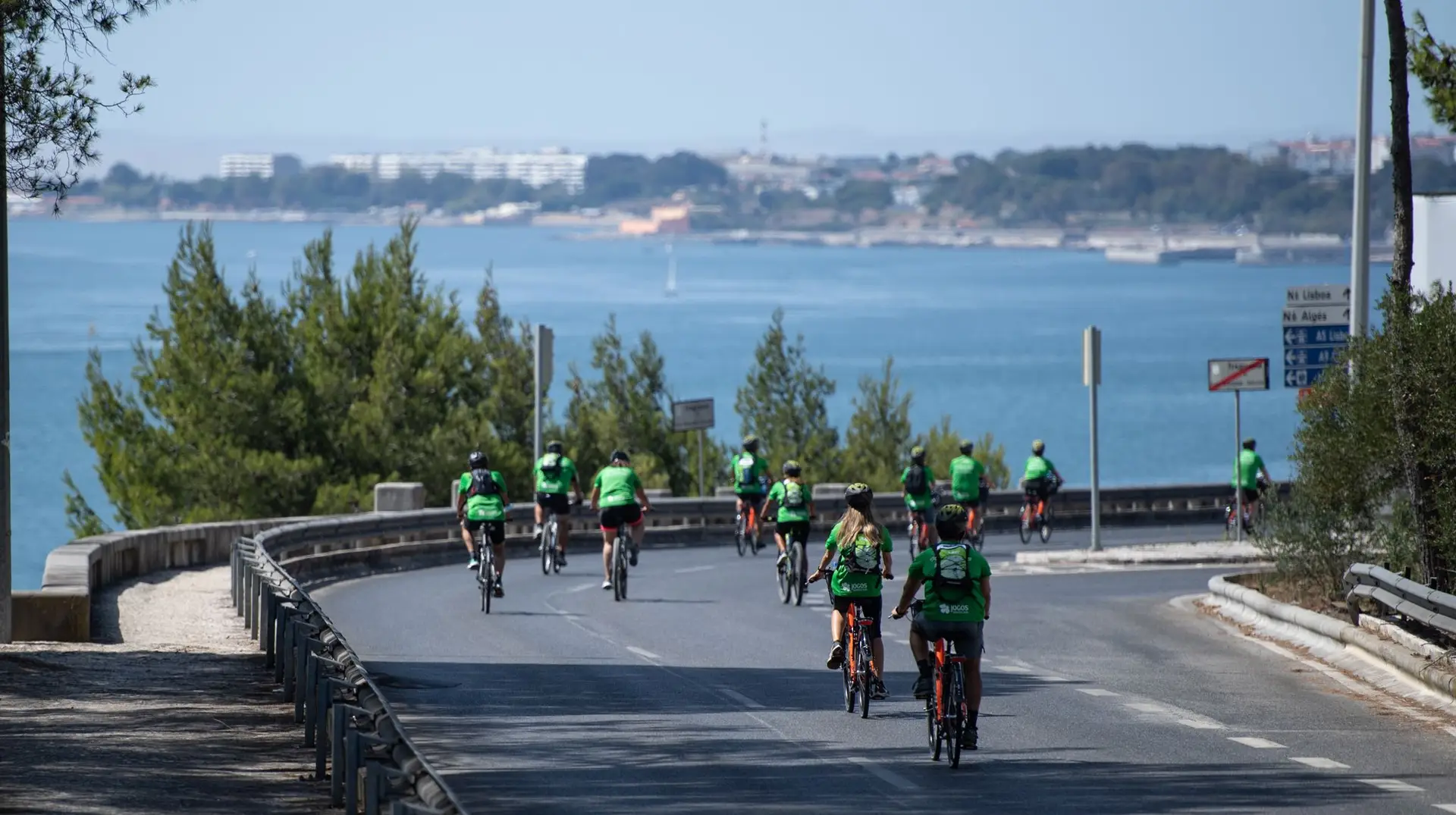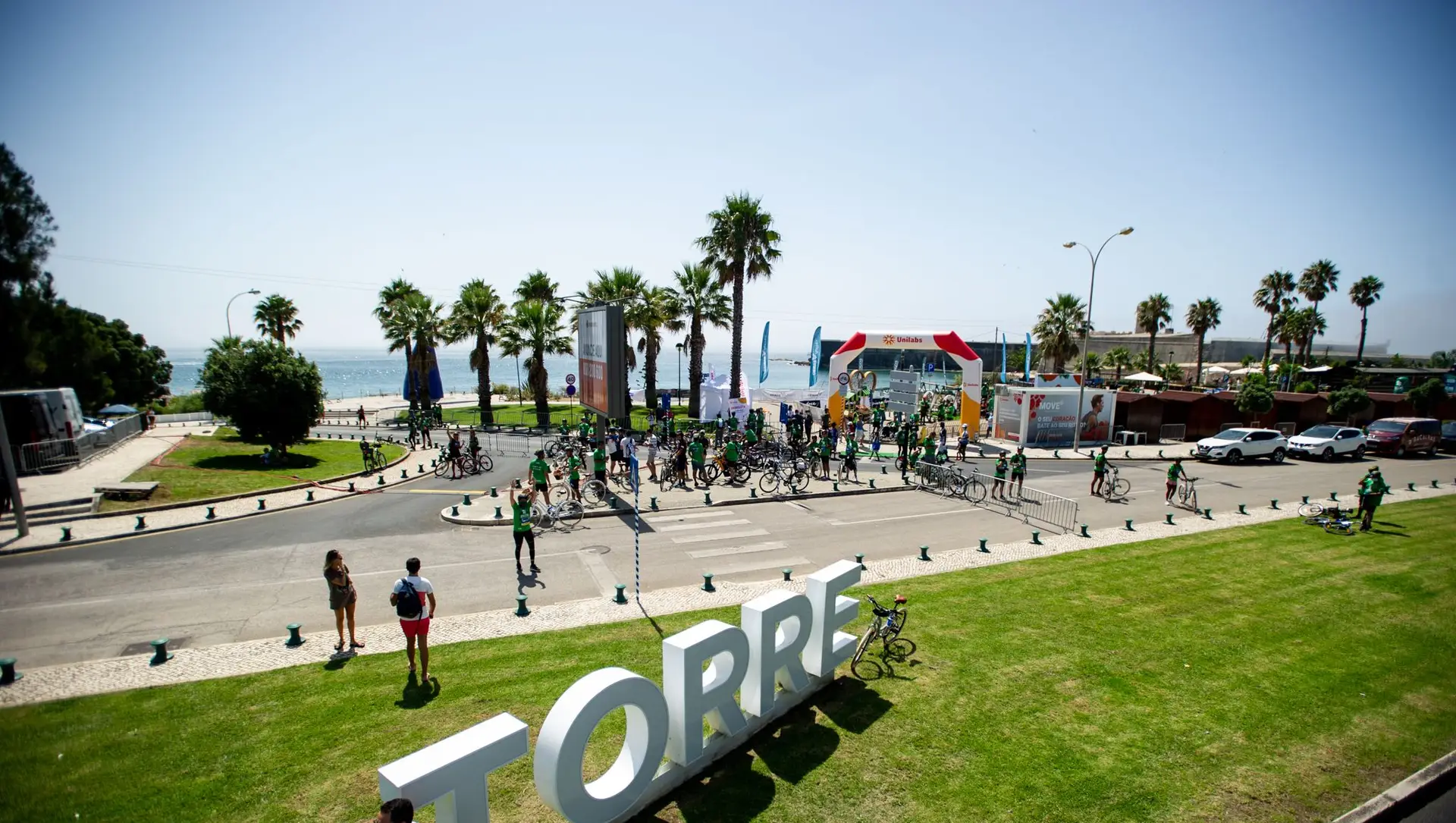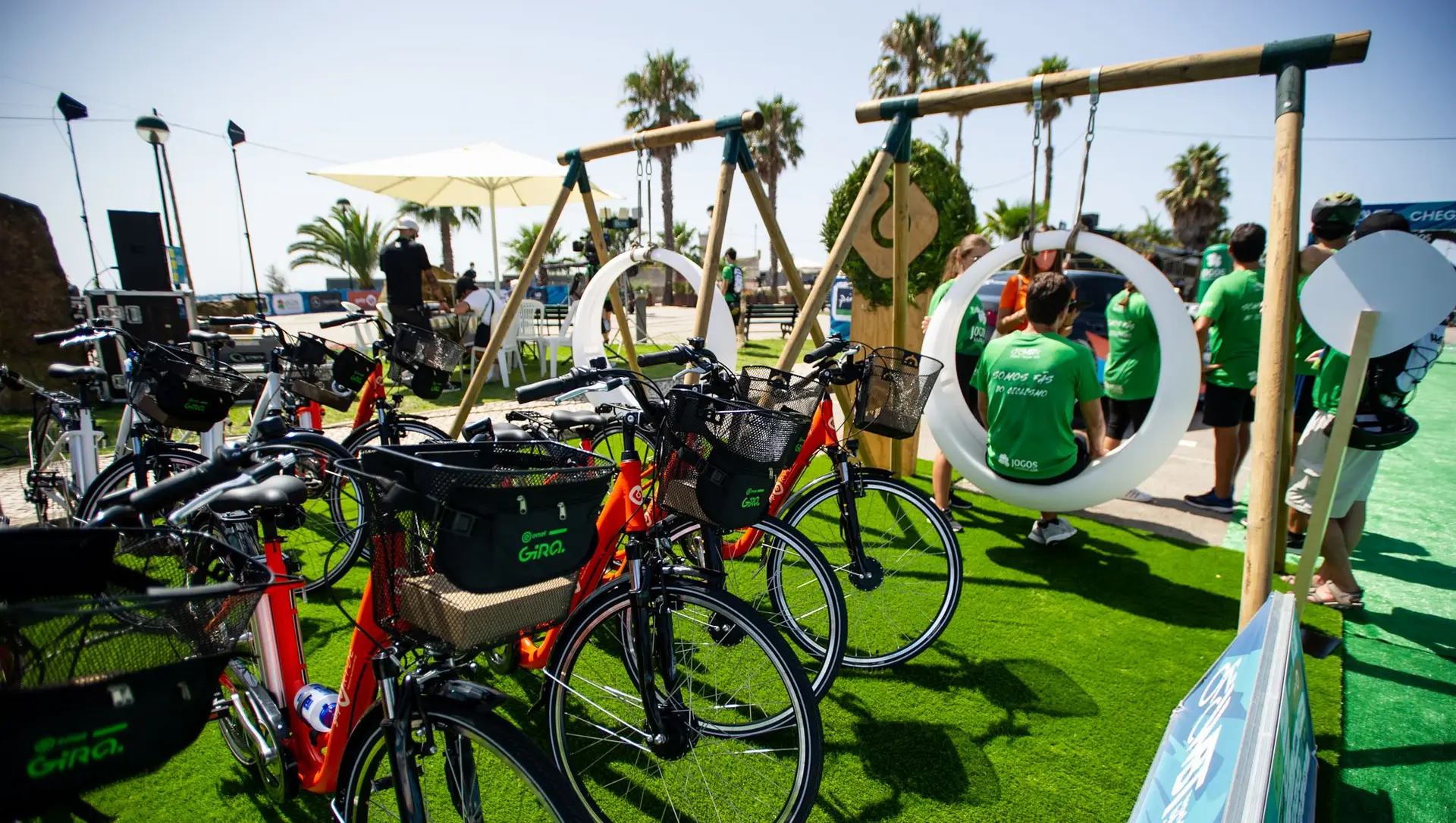 Moreover, the Company is also expanding its network of electric vehicle charging stations. We expect to end the year with double the number of sockets registered at the end of 2020, or in other words, around 1000 points. "This rate of expansion will result in a total of 10,000 charging points by 2025", underlines the COO. To sum up, Teresa Abecasis also highlights the fact that Galp is working on solutions for corporate clients and urban facilities "to enable everyone, together, to find low-carbon responses for people's daily lives while creating a healthier and better balanced environment for the planet".