Mobi.E has launched an electric mobility corridor connecting Portugal to France in partnership with Galp, CEiiA and a number of Spanish partners such as Renault and Endesa.
A project in expansion
Electric vehicles have been used mainly as urban vehicles up to now. "However, the road trip we are going to present here today will prove that this is no longer the case, as it is now possible to drive to central Europe in an electric vehicle", said Luís Barroso, the CEO of Mobi.E, while at the event. "We now have the charging infrastructure to allow for this", he added. João Marques da Silva, Galp´s Head of B2C in Spain and Portugal, underlined this fact, adding that "the infrastructure being implemented will ensure the widespread expansion of the network and the availability of charging points beyond urban boundaries", and that "the participation of Galp in this ongoing expansion project is of paramount importance in order to help create a sustainable alternative for our clients´ mobility needs".
In the words of Eduardo Pinheiro, the Secretary of State for Mobility, "we are creating a network that will enable us to go further and further, which should generate growing trust among users of electric vehicles and people thinking about buying one". Once the project has been concluded, scheduled for June next year, Portuguese drivers of electric vehicles will be able to travel from Lisbon to Irun, on the northern border between Spain and France, using their normal charging contracts and benefitting from the integration of the different networks, which hasn´t happened up to now.
15 charging stations a day
According to Luís Barroso, "we have been witnessing, particularly in the last year, major developments in electric vehicle chargers, with increases in power of up to 600 kW at ultra-fast stations, meaning a vehicle can be charged in less than 10 minutes". Moreover, "around 15 charging stations a week are being installed in Portugal alone right now", thereby significantly expanding this network in our country. Furthermore, "there are an increasing number of solutions with regard to batteries that promote ultra-fast charging". As far as this executive is concerned, as the supply increases, people need to be made aware of the fact that electric mobility is the solution for the future. João Marques da Silva argued that this "is very important in order to ensure clients place their trust in the availability and access to energy alternatives within the scope of mobility".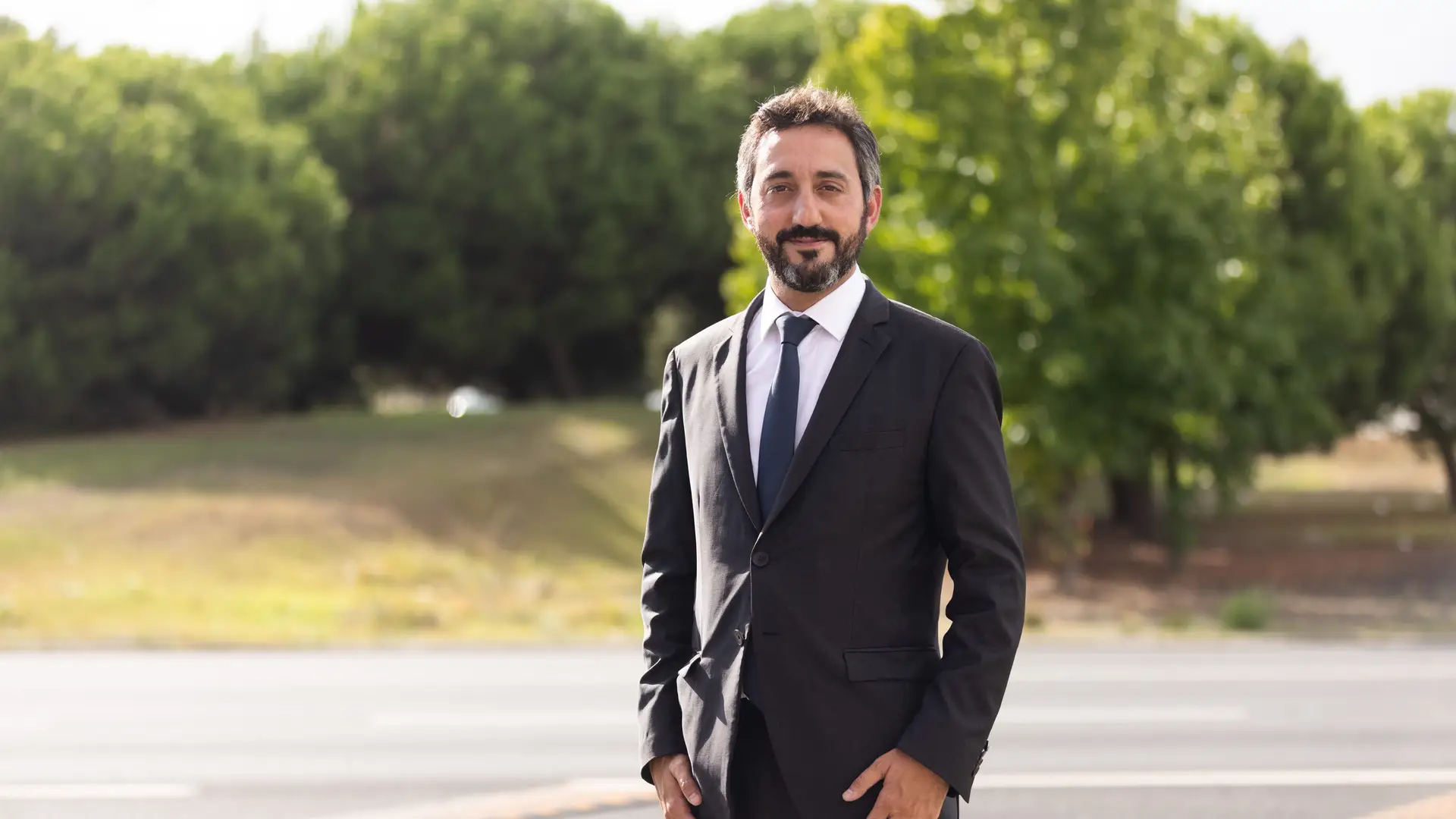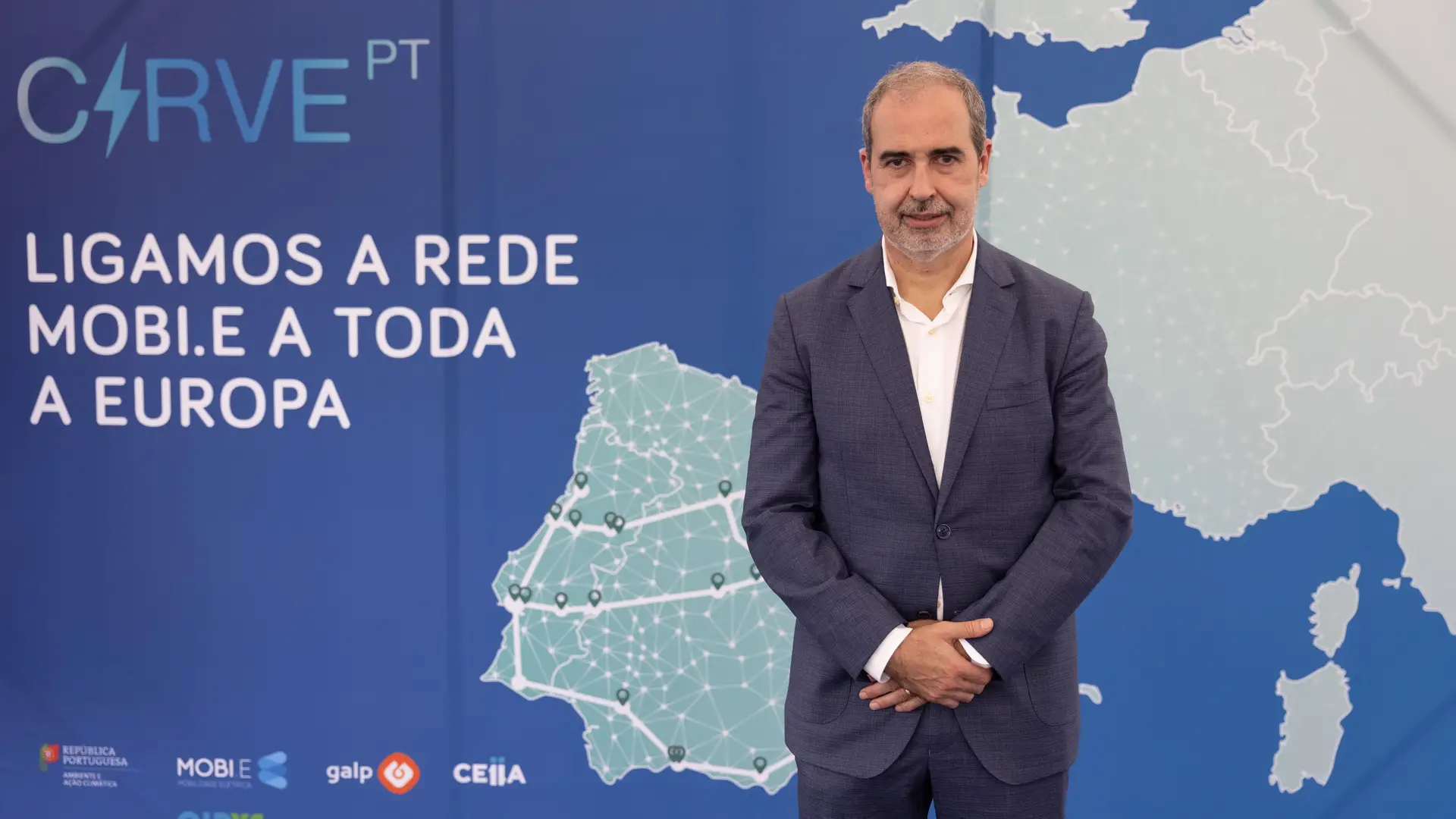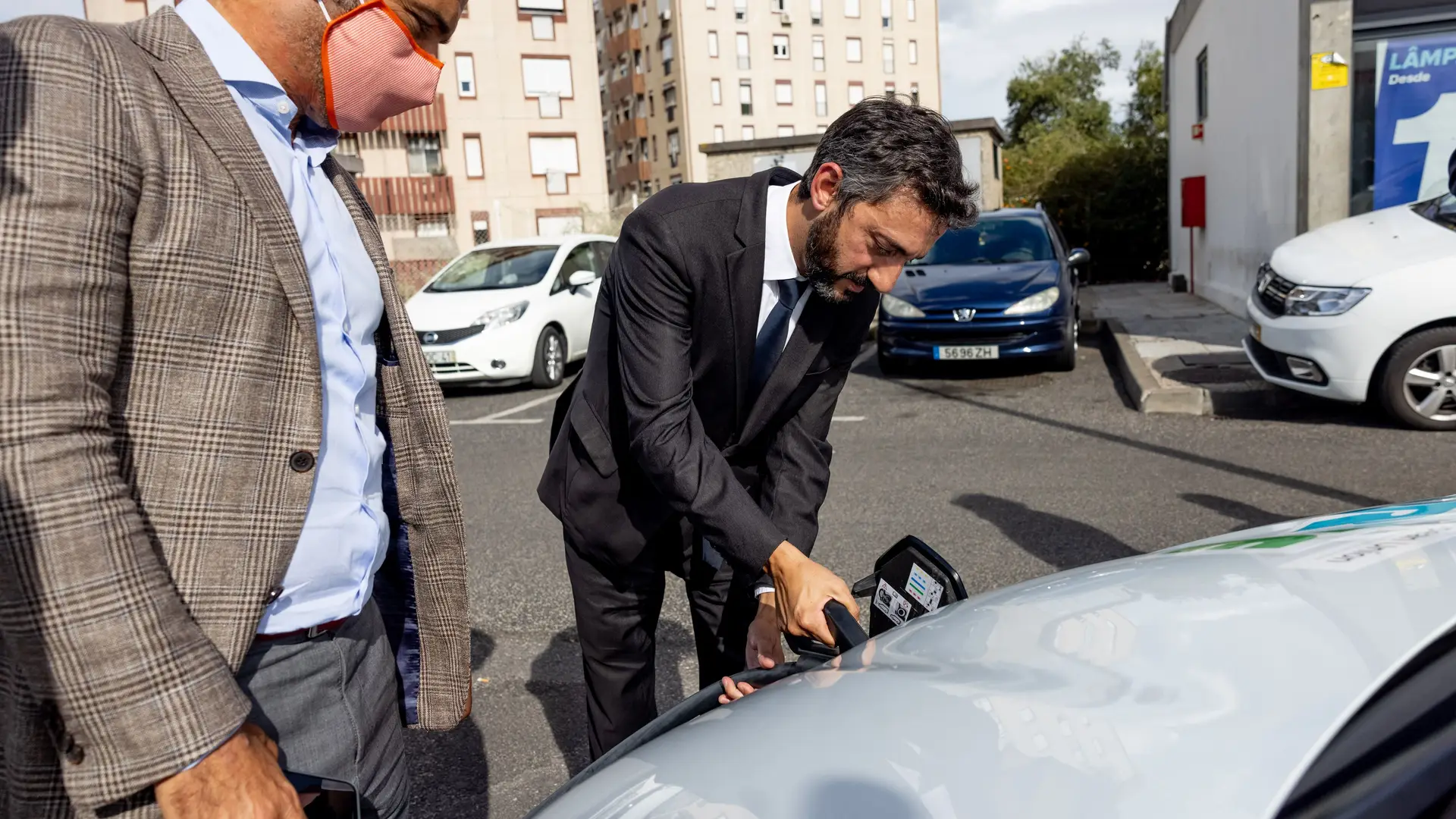 Electric vehicles are more economical
The State has already implemented a series of support measures and incentives for the acquisition of electric vehicles and local authorities have been establishing exemptions from parking fees and the unique traffic tax (IUC by its acronym in Portuguese). In addition, "several studies, some of which have been published, illustrate that electric vehicles really are more economical than internal combustion engine vehicles", explained Luís Barroso. What we now need is the mass sales of electric vehicles, thereby helping to make car prices more affordable for everyone.